Click on the icon to access the database you want. If you're new to the database and need help getting started, click the tutorial button. For any passwords, please call your library at (606) 787-9381.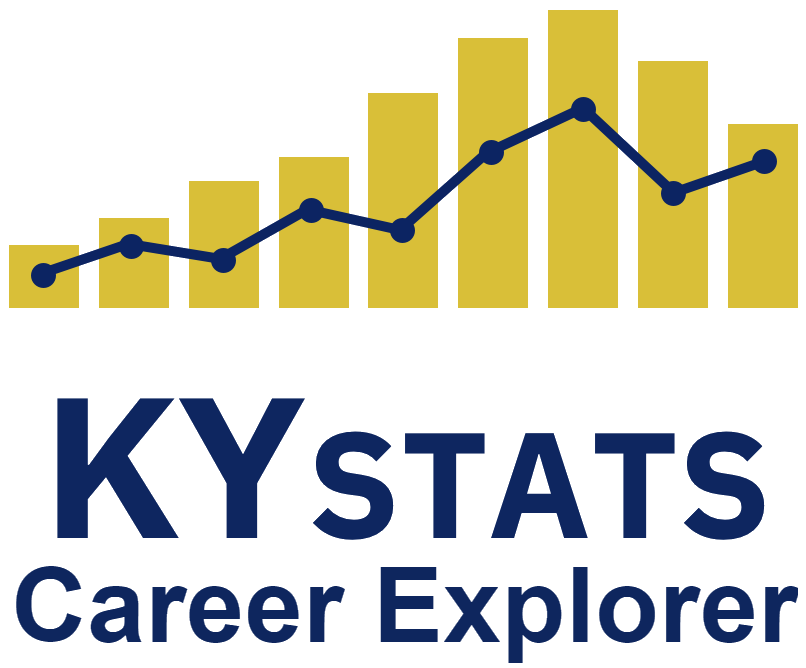 A free, online platform to explore the career pathways available within the Commonwealth. Choosing a career can be intimidating, and this tool makes it easier for users to narrow down thousands of occupations to the ones that specifically match their interests and abilities. The tool is designed to help Kentuckians explore careers based on various criteria: Expected Knowledge, Skills & Abilities; Desired Salary; Major or Certification; and Desired Occupation.
---
Kentucky Virtual Library (KYVL) is a collection of databases for all ages provided by the state of Kentucky. At this time, it contains over 60 databases on a variety of subjects. KYVL is accessible from within the library or from home with the current login and password. Please contact the library for current login information for access from home. Click here to see an alphabetical list of all the databases. Below are a few popular databases that might be of interest.